Happy Halloween : Oíche Shamhna
The Celtic Festival of Samhain
Samhain (a Gaelic word pronounced "SAH-win") comes from Celtic pagan origins. It is a Gaelic pagan festival originating from an ancient Celtic spiritual tradition. A religious festival marking the end of the harvest season and beginning of winter.
Apparently the ancient Celts marked Samhain as the most significant of the four quarterly fire festivals, welcoming in the harvest and usher in the darker half of the year. Taking place at the midpoint between the fall equinox and the winter solstice, Samhain was traditionally held on 1 November, with celebrations beginning on the evening of 31 October.
During this time of year, hearth fires were lit in family homes, then left to burn out while the harvest was gathered. The Celtic day began and ended at sunset, which is an ideal time of day to light your own heath fires.
After the harvest work was complete, celebrants (and merrymakers) joined with Druid priests to light a community fire or wheel. The wheel was considered a representation of the sun and used along with prayers and offerings. At the end of the religious celebrations all participants would take a flame from the communal bonfire back to their home to relight the hearth. A wonderful was to connect with the element of fire, as well as creating a connection with the whole community.
How will you connect with the spirit of Samhain this Halloween?

How can we bring back the true essence of Samhain; that connects with nature, the wider community, and honours our loved ones now past to the other side?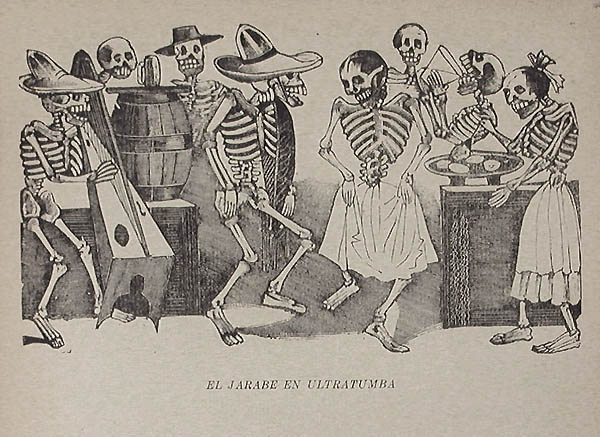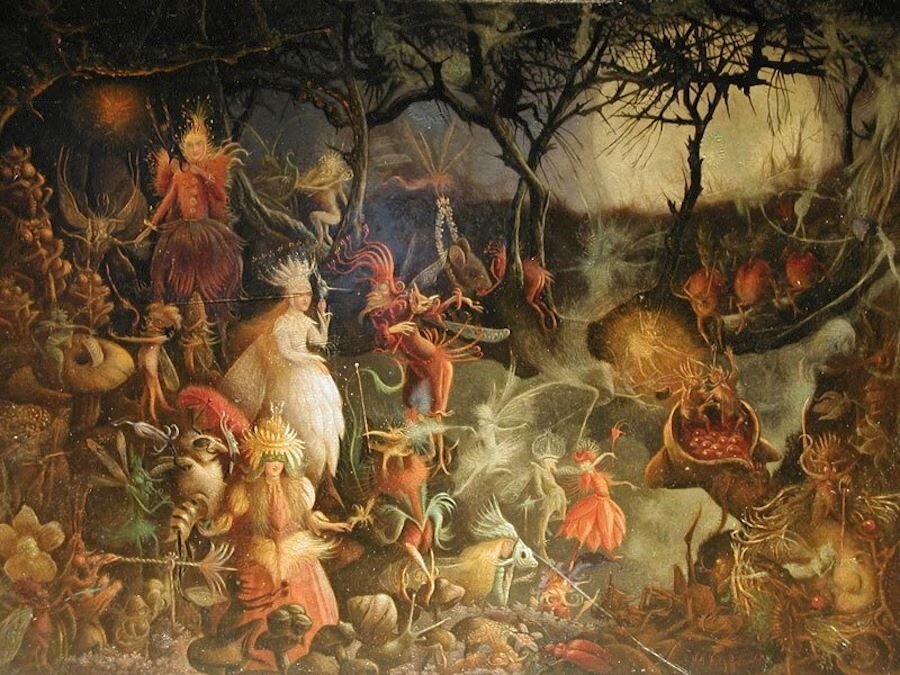 ---
For more information about Samhain, we recommend our post from last October: Samhain : an Ancient Celtic Festival, The origin of Halloween is found in Celtic Ireland
Also below a short 10 minute documentary on The History of Halloween.