Tea Table Talk
Attentive to the idea of 'environmental impact', Tea Table Talk was developed in response to the Covid-19 lockdowns. here, through informal conversations Greenhouse Culture investigates all manor of environmental matters, including biodiversity, social justice, sustainability, climate action, waste reduction, green design, nature connection, and overall health & wellbeing for all life on earth. Though not an exhaustive list by any means.
Conscious of a potential opportunity not to be missed, and centred around the topic of human-nature e Tea Table Talk offers an alternate place in which to hold meaningful yet complex conversations. A place where knowledge is shared, sustainability is discussed, and action-based solutions are explored; where no judgments are made and questions are most definitely encouraged. – All conducted while relaxing over a cup of tea of course!
"The fact is that no species has ever had such wholesale control over everything on earth, living or dead, as we now have. That lays upon us, whether we like it or not, an awesome responsibility. In our hands now lies not only our own future, but that of all other living creatures with whom we share the earth."

― David Attenborough, Life on Earth
Informal conversations about human-nature relationships.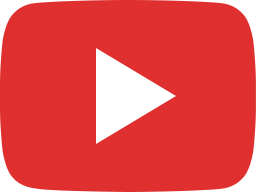 Tea Table Talk #1 : How to bee conscious and biodiverse_International Biodiversity Day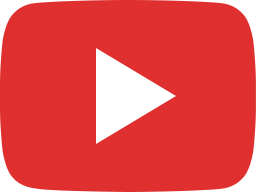 Tea Table Talk #2 : The art of conversation. How to be nature conscious.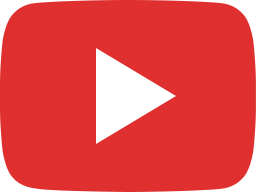 Tea Table Talk #3 : How to become more Coastal Conscious_with CleanCoasts.org_World Ocean Day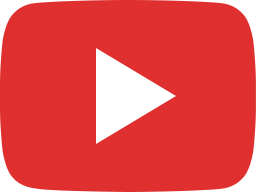 Tea Table Talk #4 : How to Turn Food Waste into a Food Resourse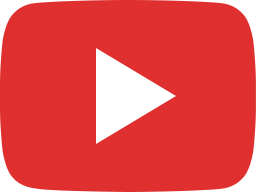 Tea Table Talk #5 Let's Talk about Racism in Ireland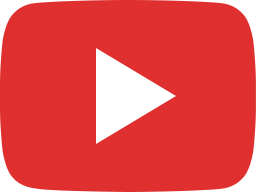 Tea Table Talk #6 : Wild Acres Week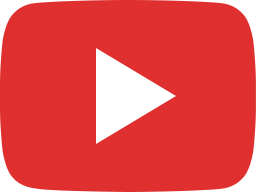 Tea Table Talk #7 : Ecological Homecoming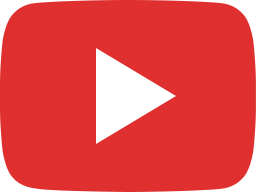 Tea Table Talk #8 : in conversation with artist Louisa Crispin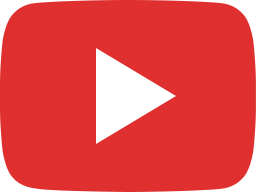 Tea Table Table #9 : in conversation with Micro Sustainable Flower Farmer Anna Browne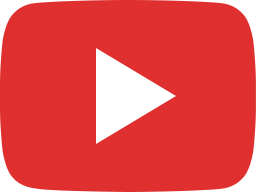 Tea Table Talk #10 : A conversation about Regenerative Culture