Diversion Green
Wow what an amazing green space to fill and to share to, my earliest memory of wanting to live different and be more aware of my local & global environment started in my early twenties. In 2004 I then decided to return as a mature student to do a degree in Environmental Management in DIT Bolton Street. I must admit I felt rather out of my dept in the interview and cried afterwards, walking down Parnell Street, as I was sure I had messed up. Thankfully I got one of the two places on offer, and so it began!
The connection between the environment with its multifaceted layers that supports us human always resonated with me, especially after spending 2002 travelling alone in South America. It taught me that we should continue to Value and Manage our Resources and find the best way to live a life that does as little damage as possible. The Environmental Degradation that I was/am witnessing made me realise that everybody needs to be given the opportunity to participate and become aware. Although in 2020 I do feel that a large section of civil society are left out of the green conversation, something I am trying to change with my work through Diversion Green. The experiential learning process has been very rewarding and extremely eye opening over the last 20 years or so.
You can catch me on Facebook or Instagram look for Diversion Green.
Michelle Phillips – Environmentalist
Founder & Owner of Diversion Green "Food Waste Prevention & Education Services"
So much has inspired me over the years therefore I recommend the following:
Books:
Podcasts:
Article: The Tragedy Of The Commons – By Garrett Hardin 1968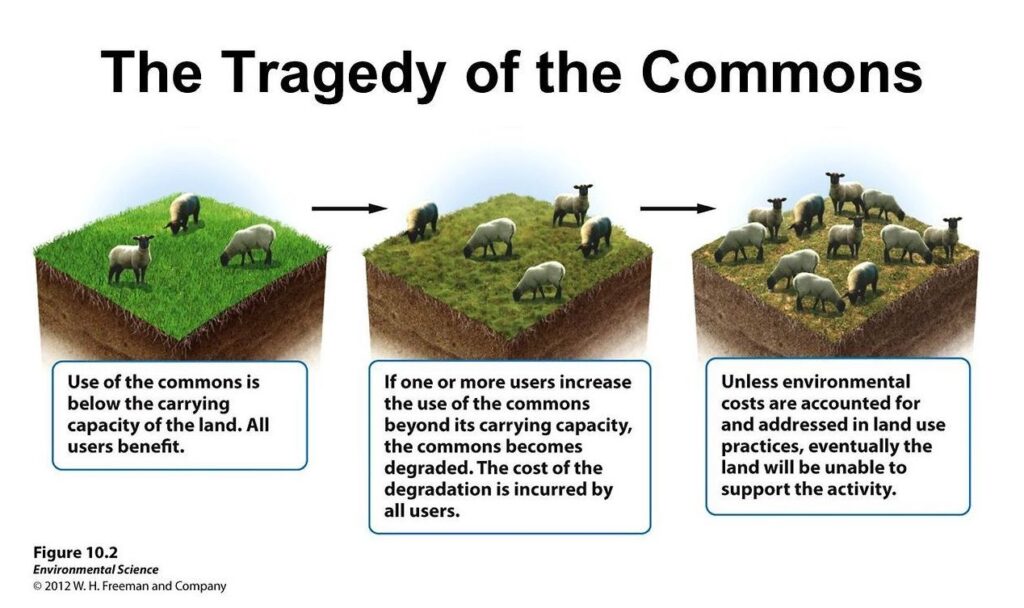 Place: Cloughjordan Eco-Village, Co. Tipperary – www.thevillage.ie
Film: KISS THE GROUND 2020 – a documentary, narrated by Woody Harrelson, on an old farming approach called "regenerative agriculture". An approach which has the potential to balance our climate, replenish our vast water supplies, and feed the world.
Person: Mary Robinson – The Mary Robinson Foundation for Climate Justice
Movement:
Most inspiring NGO's/Charities:
Development Perspectives' mission is to contribute to lessening poverty, inequality and climate change through transformative education and active global citizenship.
Green Business: Attention Attire – www.attentionattire.ie
Campaign: Stop Food Waste
Global Initiative: The UN Sustainable Development Goals SDG's 2030
Music:
Festival:
Fuinneamh – www.fuinneamh.ie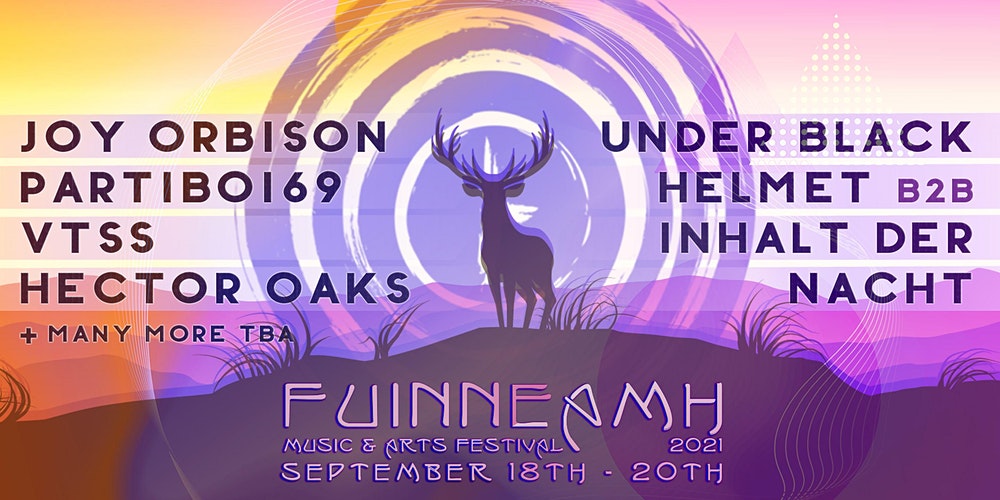 ---
---
To view all contributors: TAKEOVER Full List