The Green Roots Project
As we are approaching St Patrick's Day we are also approaching the time where nature comes alive from its winter slumber. It's a time of celebration. It has always been a time of celebration – when we look back at the past we can see that marking of changing seasons has always been a reason for people to gather together and connect with our community and people close to us.
Traditions of celebration – continue and connect cultures – provide cultural contexts that create shared experiences – throughout generations. It's a shared link that keeps us all connected. Our year is marked with different holidays. St Patrick's day falls very close to spring equinox.
When we look back in time we can see that all cultures tracked passage of time – as it was important to know when is the right time to plant crops or when to prepare for winter ahead.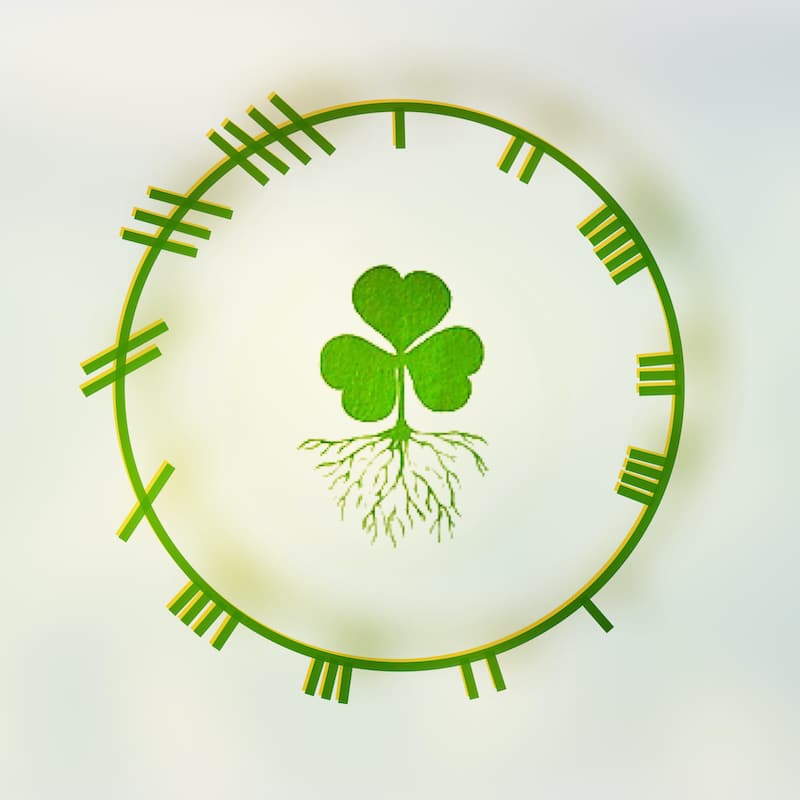 We find the Celtic Calendar fascinating as it names months after trees and each tree has an ogham letter connected to it. November 1st is the start of the New year. It marks the end of harvest season and a start of the darker half of the year.
Every time we celebrate Samhain (Halloween) we celebrate Celtic New Year.
Starting off the year on November 1st for me indicates the deep connection to the land that people had. This connection was a necessity. This is the type of connection we should nurture and bring back.
Conscious celebrations can help forge pathways towards a more sustainable future.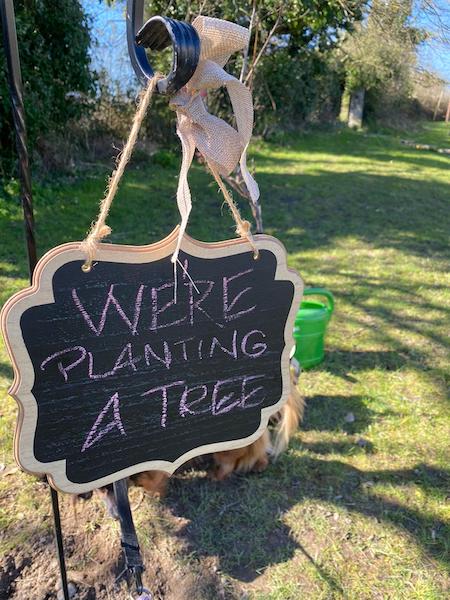 With this in mind we kickstarted The Climate Positive Parade, a collaboration between us The Green Roots Project and the community of Sallins, including Sallins Tidy Towns, Sallins Biodiversity, & Sallins Nature Explorers.
A walking parade with handmade costumes, created from materials diverted from landfill, designed by Martina from the Imagination Station. At the end of the route we had a Zero Waste Picnic, and planted a tree.
This year the theme for the parade is Sallins Biodiversity. With it we want to create a celebration that will bring benefit to the environment and community and moving into the future all celebrations and holidays have the potential to be transformed into climate positive perspectives.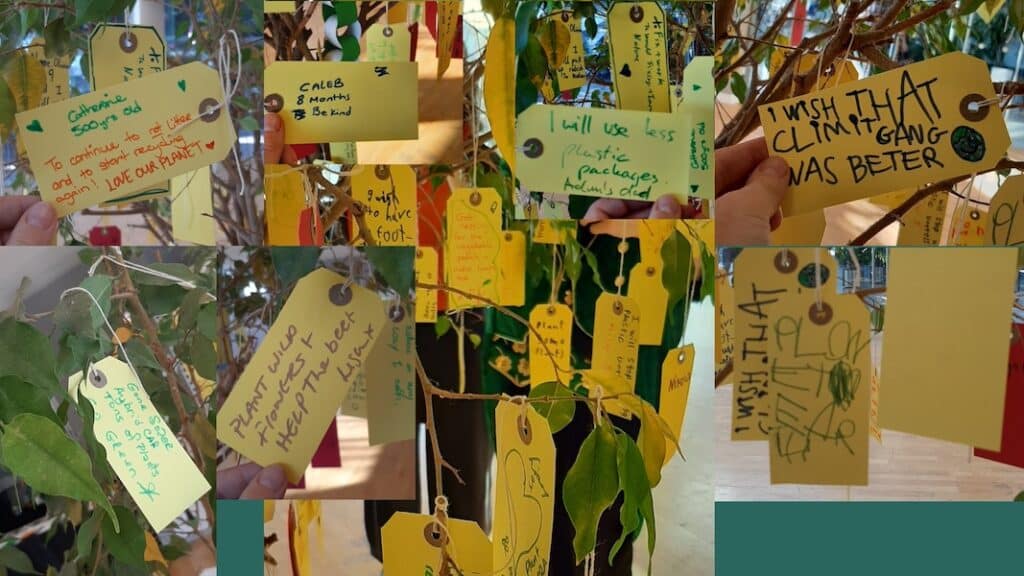 ---
Community Participation
You're welcome to come and add a green promise to our ´promise tree' at EPIC The Irish Emigration Museum on March 18th & 19th.
We'll be displaying students work from our ´Grow Your Green Cloak' campaign as part of the Together We Grow with EPIC, and New Communities Partnership. Celebrating the continued growth of a diverse and multicultural Ireland.
---
Past Present Future
With shifting climate conditions it is important to learn to connect back and learn to listen to the sound of the earth once again. With the need to live more locally it is also important to find and focus on opportunities to celebrate life in ways that are nature friendly – while also connecting communities.
By choosing how we approach our daily life – we are taking the steps of weaving the cloak / path towards our future. With these small conscious steps we are making sustainability into a new normal that is part of our everyday life.
There are many practices and habits from the past that people did out of necessity – that were sustainable – These are simply things we have to remember.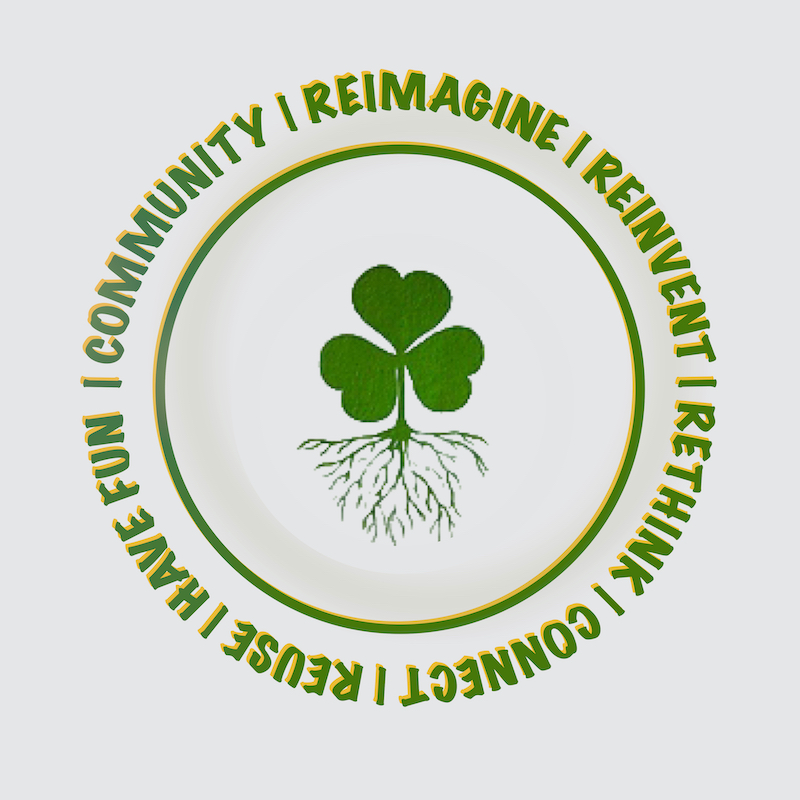 So why not take inspiration from the past and also be grounded in the present moment – creating positive celebrations that we can bring in to the future – creating new traditions that will move us towards more positive future that is grounded in sustainability
Choosing how we celebrate can connect us to the future we want and can ground us in the things we can do.
---
Few things to think about
What events should we plan for our calendar? 
What events should we plan that connect us to nature?
What promises will we make to ourselves and to nature?
& How we reflect on them the year after?
---
---
To view all contributors: TAKEOVER Full List