Climate Reality Leaders of Ireland: #24HoursOfReality
TAKEOVER OCTOBER 2020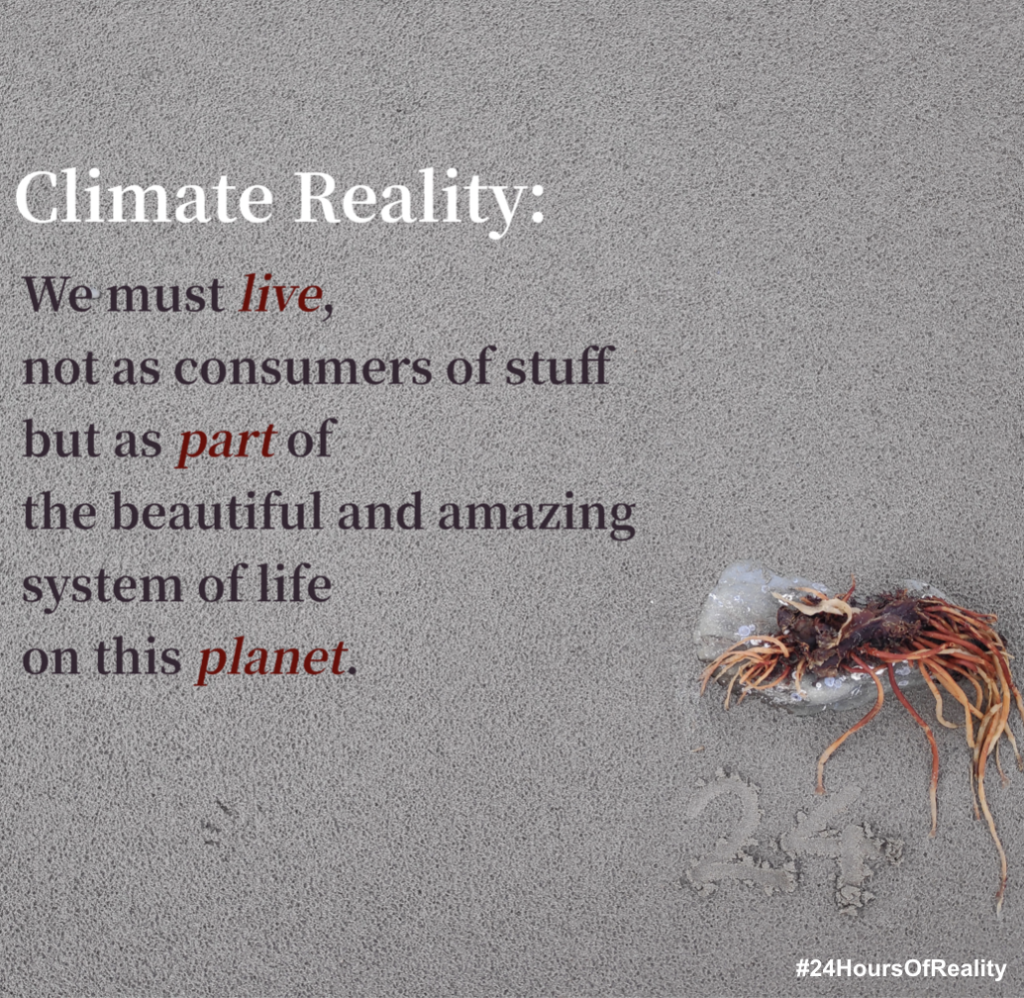 24 Words of Reality by Ashleigh Downey – Dominic Foley – Shirley Gallagher – Brian Gray – Sorcha Hanratty – Colette Henry – Mark Killen – Nick Langlois – Noreen Lucey – Peter Lucey – Angelo McNeive – Dave Smith – Bianca Wong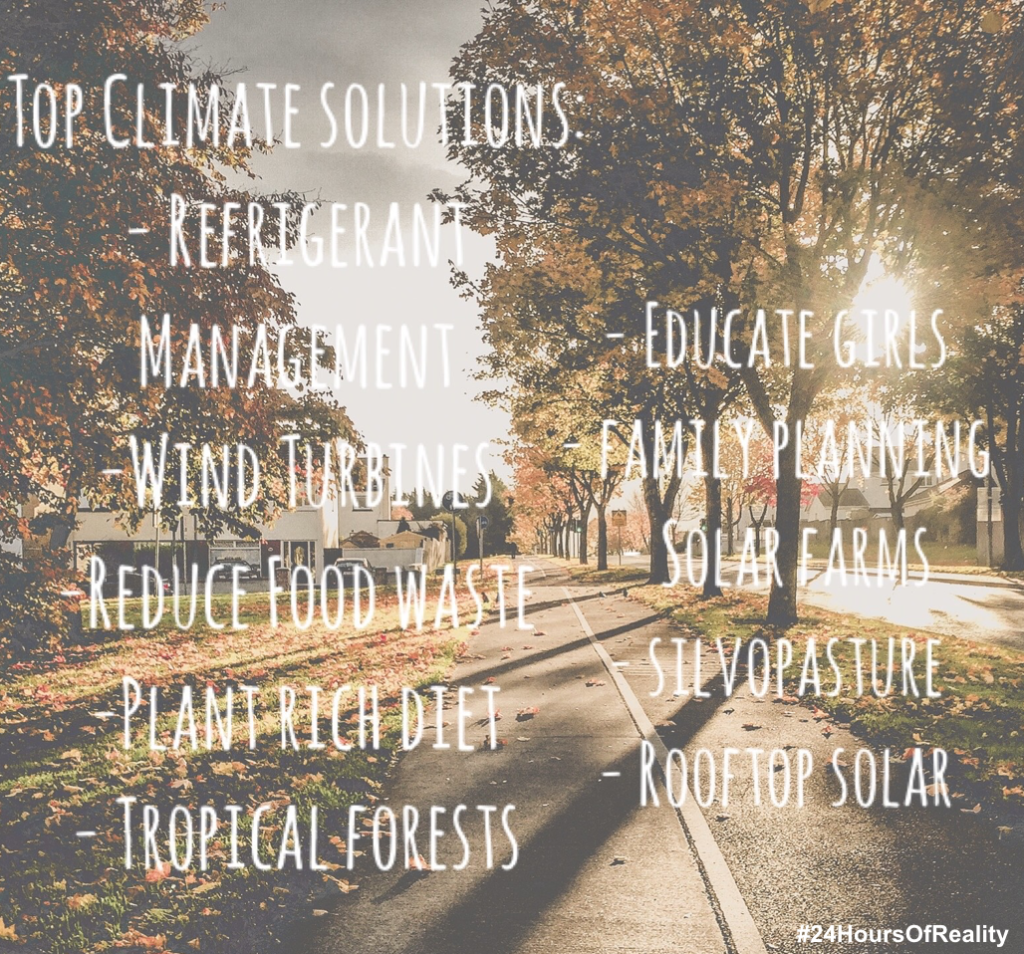 FURTHER INSIGHTS
Ashleigh Downey (Ecological Artist & Educator) – To watch the beauty of our planet stripped of all life, while striving continually to counteract this violent infliction is heart breaking to say the least. Though not an easy task at times, one must have hope. 2040 is a truly wonderful film, offering just that. It presents a new vision for the future – practical, achievable and sustainable. For me, this film 2040, by Australian filmmaker Damon Gameau. is a true vision of hope! See trailer here: https://www.youtube.com/watch?v=p-rTQ443akE
Noreen Lucey (Global Education Consultant) – Making higher education more accessible and more sustainable, empowering young women, addressing the real causes of population growth and building sustainability into the curriculum for every student. I work in international education/ global education as a consultant assisting universities globally to create partnerships and link Faculty and students on study abroad and international education. My sustainability journey began in Nicaragua in 2009 when I worked in an eco-tourism social enterprise and also taught at the local university. This was the light bulb moment of how education and sustainability are interlinked and how education is key to climate action and change. Here are my inclusions:
Dominic Foley (Environmental Health Officer, HSE), recommends:
Film documentaries: State of the Planet, by David Attenborough
Chasing Ice – a documentary by acclaimed photographer James Balog. Once a skeptic of climate change Balog discovers, through his Extreme Ice Survey, undeniable evidence of our changing planet.
Before The Flood – a documentary where Leonardo DiCaprio explores the topic of climate change, and discovers what must be done today to prevent catastrophic disruption of life on our planet.
The 11th Hour – documentary from Leonardo DiCaprio about the state of humanity and the world.

Peter Lucey – "Sending this funny, concise video was the 'in' to allow me to communicate climate breakdown to my family and friends for the first time." Video by comedians, Foil Arms and Hog. See here: https://www.youtube.com/watch?v=e3iH-Ue0E1c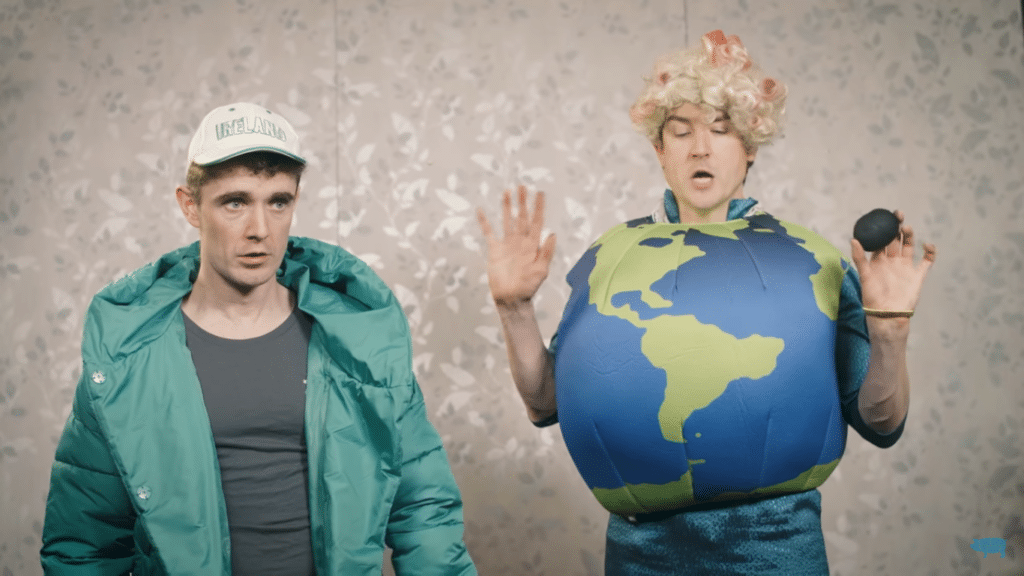 Sanghamitra C. Mukherjee (Research student at UCD Energy Institute) – Below is a list of engaging documentaries that have moved me over the past couple of years and helped me develop my curiosity and critical awareness on the pressing environmental challenges we face today.
Brian Gray – The climate crisis is a vast subject area and it can seem daunting. Where do I start!
I always like to start with understanding the impact of my choices and decisions.
Carrying out an online carbon footprint exercise can be a quick and easy place to start, by assessing your lifestyle, calculating the impact and giving pointers for action. Give it a go if you have 5 minutes to spare, you might be surprised by what you learn; https://footprint.wwf.org.uk

Colette Henry – recommends:
Presented in conjunction with the online global event, 24 Hours of Reality : Messages of Hope.
Organised by newly trained Climate Reality Leaders.

---
To view all contributors: TAKEOVER Full List