Climate Reality Leaders of Ireland: #24HoursOfReality
Messages of Hope
Fantastic online event yesterday with Ireland's newly trained Climate Reality Leaders, presenting on a series of topics to raise awareness of the solutions to climate change nationally and internationally.
We are delighted to be part of this global initiative; where for one full day (24 Hours) Climate Reality Leaders, trained by former vice US Vice President and Nobel laureate, Al Gore, are holding public presentations and conversations on our changing climate in venues across the world. For further details visit: https://www.24hoursofreality.org/
As part of this international event (10-11 October), Ireland's newly trained Climate Reality Leaders shared their knowledge, climate stories, and highlighted potential solutions for reshaping our future to one that is sustainable and just. During this event – 24 Hours of Reality : Messages of Hope – we travelled around the world to hear a range of issues from turtle conservation in Australia, the climate crisis in Nigeria, to decarbonising Ireland. Representing Western Africa guest speaker Gloria Bulus also tuned in to share her climate story. Recipient of the 2020 Alfredo Sirkis Memorial Green Ring Award for climate leadership, Gloria Bulus spoke passionately about the role women in Western Africa, and the importance of recognising the role woman play in the the global climate crisis as a whole.
A collaborative event, where Climate Reality Leaders from Ireland unite together to raise awareness of our current climate crisis and together encourage action based solutions.
Presentations included:
Brian Gray: "The role of electrification in leading Ireland's low carbon transition"
Colette Henry: "We have Solutions!"
Dominic Foley: "Aflatoxins: the Climate Change link between Food and Human Health"
Chloe Morris: "Sea Turtles in Australia – Conservation, Ocean Health and Climate Change"
Olaitan Fawole: "Climate Change in Africa – A Message of Hope"
Guest Speaker: Gloria Bulus, West Africa Climate Reality Regional Coordinator: "My Climate Story"
TAKEOVER – Climate Reality Leaders of Ireland: #24HoursOfReality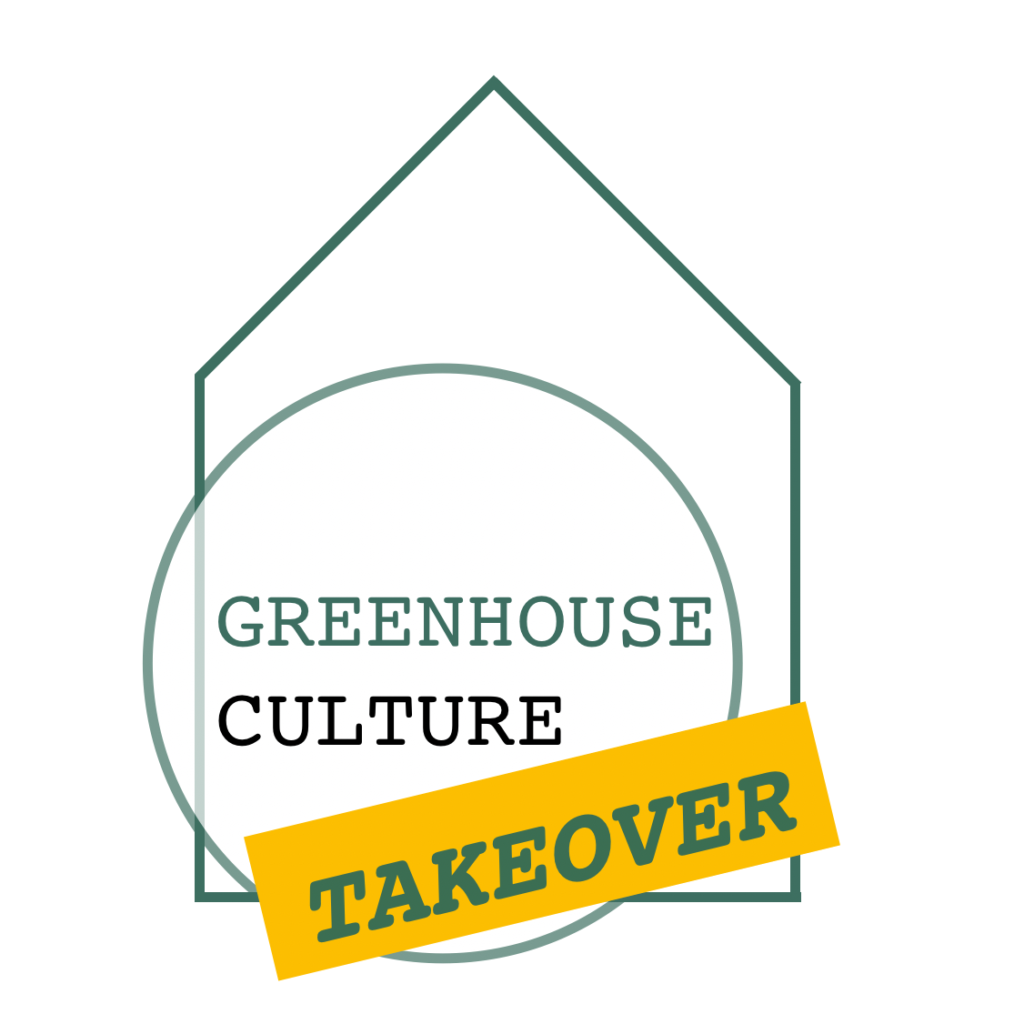 To coincide with this event, we have launched a new section to our website, THE TAKEOVER. Where each month different green thinkers are invited to invade the site. As an alternative space for knowledge sharing, peer-to-peer learning, and community building, we hope this will provide a platform for different voices to be heard, ideas to be shared, and conversations developed.
To launch this takeover Climate Reality Leaders from ireland have invaded the space by sharing their concerns, their climate stories, as well as offer insights into how we can together take action towards building a sustainable future.
Their contributions included recommended reading, Ted talks, documentary films, and even a little comedy. Giving further life to yesterdays' event we hope this is a place you will revisit from time to time. http://greenhouseculture.ie/greenhouse-takeover-24hoursofreality/
24 Words of Reality
Also as part of 24 Hours of Reality, environmental and socially engaged artist Ashleigh Downey (also a newly trained Climate Reality Leader), takes a creative approach by inviting Climate Reality Leaders from Ireland to share their climate message in 24 Words of Reality. A coming together to harness the power of the collective voice.
In partnership with the 'One Tree Planted' charity, a tree will be planted for every person who attends the presentation. Climate Reality Leaders trained by former US Vice President and Nobel laureate, Al Gore, will hold public presentations and conversations on our changing climate in venues across the world.