What is your Sustainable Vision for 2030?
"We do not inherit the Earth from our ancestors, we borrow it from our children."

– Native American Proverb
With a desire to learn how people view their future, we are reaching out to all walks of life, asking one question "what is your sustainability vision for 2030". Collated by a small group of Sustainable Design Thinkers, this is a CALL TO ACTION, for a global response to the above question. By sharing our visions collectively, we hope to gain a deeper understanding of how we might design for a brighter tomorrow.
To be more informed about how people are feeling about the future at this moment in time.
To provide a platform to share our concerns, hopes and ideas.
To highlight the diversity of voices, both locally and globally.
To present a shared vision of what the future on earth can look like.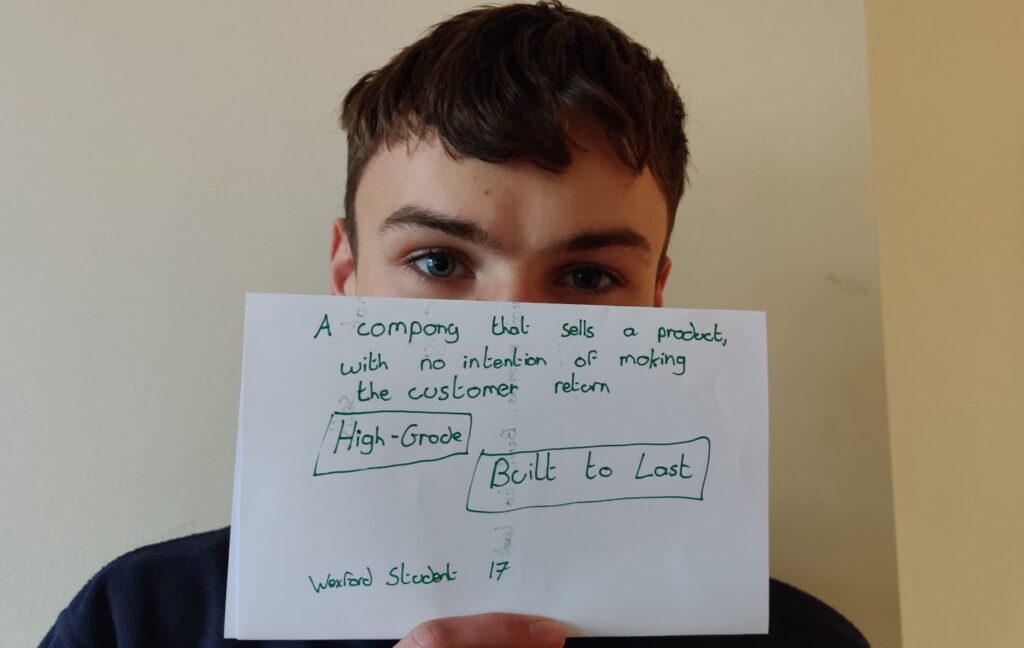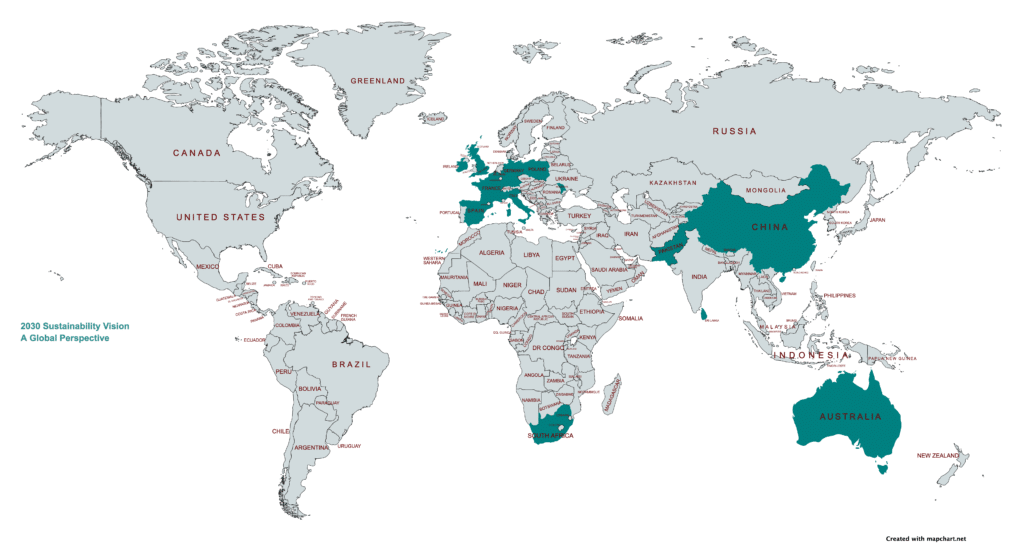 Collated by Sustainable Design Thinkers,
Ashleigh Downey, Susan Doyle, Hayley Egan, & Lua Flannery.