The Green Roots Project
Our MISSION is to see Ireland synonymous with Sustainability, Innovation, and Climate Action. We propose a reimagining of St. Patrick's Day/Week as one that promotes a vital environmental message, one that will elicit cross-generational eco-action, one that will help to elevate sustainability and biodiversity awareness throughout Ireland and the world. An eco-green reset of our national day to reconnect us with our roots.
Our VISION is to reimagining Ireland as a leader in sustainability and environmental innovation. Let's fulfil our potential as a green island by adopting a future-focused vision of what it means to be green.
We're co-creating a culture of change, encouraging people, communities, and businesses to get involved in green actions. We're all about collaboration and partnership for the goals. If we've learned anything from our work with The Green Roots Project it's that building strong communities, in turn, builds resilience.
We hope you'll come along with us!
To inspire a greener way of approaching to celebrating St Patricks Day we have been running a campaign, which started on St. Brigid's Day (6th February), and runs right through to St. Patrick's Day (17th March). this 6 week campaign will culminate with our St. Patrick's celebration.
We have invited, and continue to welcome, collaborators from different fields to share their insights, on topics including Eco-Tourism, Food & Food Waste, Slow Fashion, and Art & Activism.
---
We are also running a campaign for kids called 'Grow Your Green Cloak' – A schools lesson plan that invites younger children to participate in up to 7 climate actions. To-date it has run across classrooms in Wicklow, Limerick, and Galway, and with a group of TY in Tipperary.
We are also partnering with the Bray District Chamber of Commerce and Sligo St Patrick's Festival to encourage more sustainable practices around their St. Patrick's events. Check out our PARADE GUIDE
---
Everyone can get involved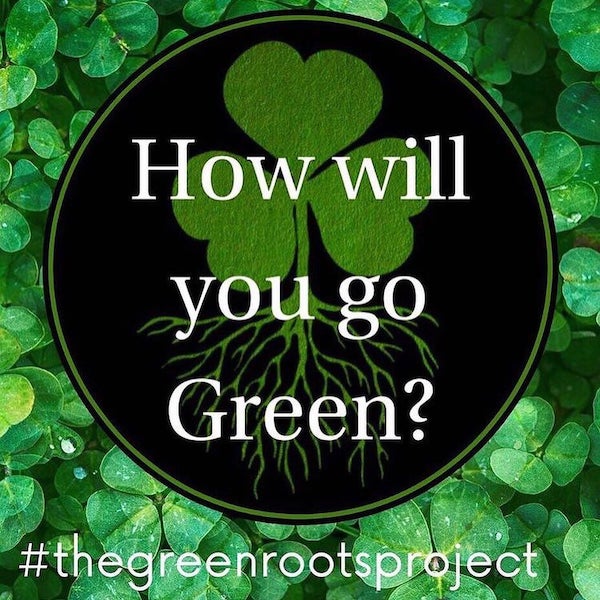 Similar to last years initiative, our main drive is to encourage participation – YES that includes You!
Get involved by going green this St. Patrick…. and of course we'd love to see all your GREEN ACTIONS.

Photograph your work and share it with the hashtag #thegreenrootsproject.
Check out our website for more information, and to connect to our social media platforms
---
We are delighted to connect with Greenhouse Culture again this year, with our MARCH TAKEOVER.
Last year was the official launch of The Green Roots Project – see our 2021 TAKEOVER here.
See also our blog post, There is a light, underfoot – In honour of a natural beauty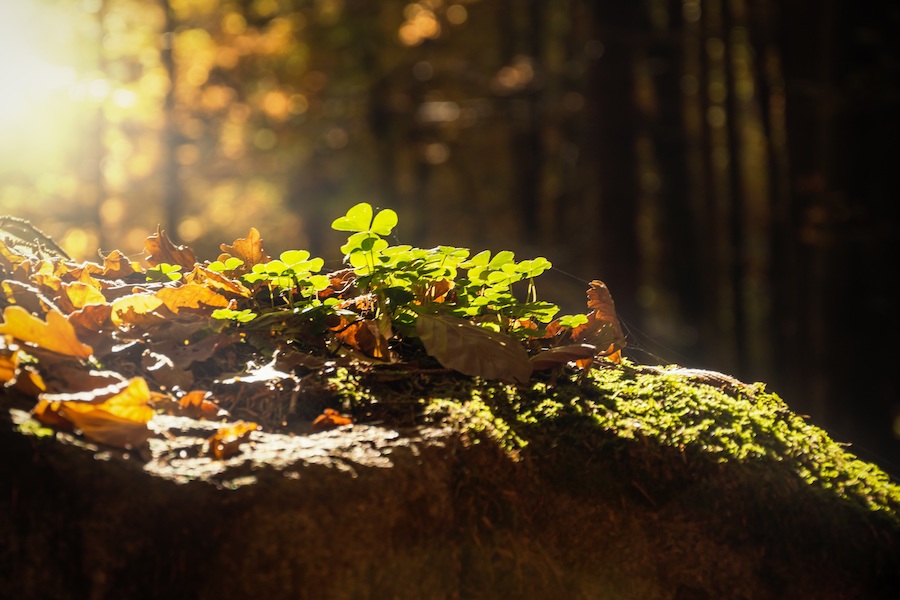 ---
To view all contributors: TAKEOVER Full List