METAMORPHOSIS : Research Phase #4
---
Meander
---
noun
– a WINDING CURVE OR BEND of a river or road.
(Oxford Languages)

---
verb
– to follow a winding or intricate course
– to WANDER aimlessly or casually WITHOUT URGENCY destination
(Merriam-Webster)

---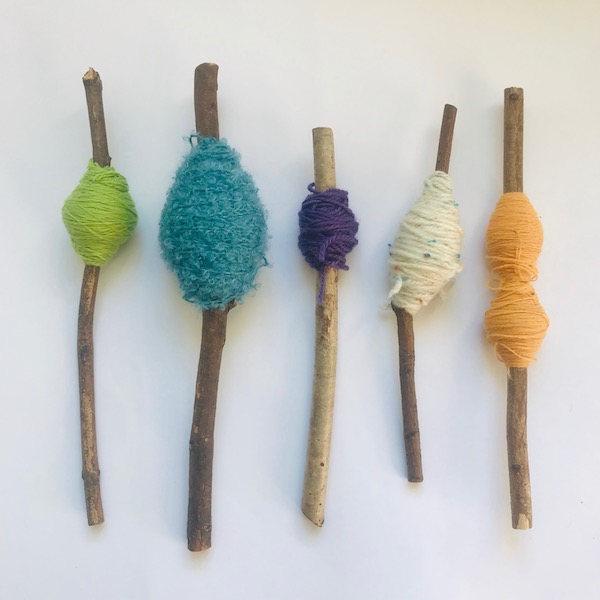 ---
---
---
---
---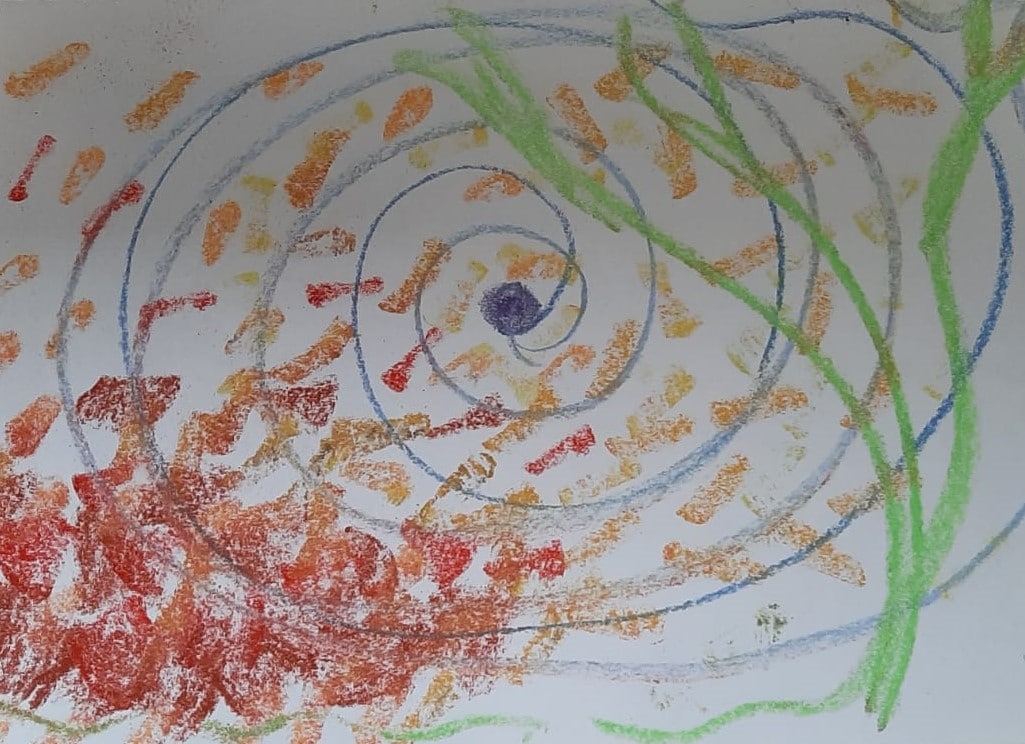 ---
---
---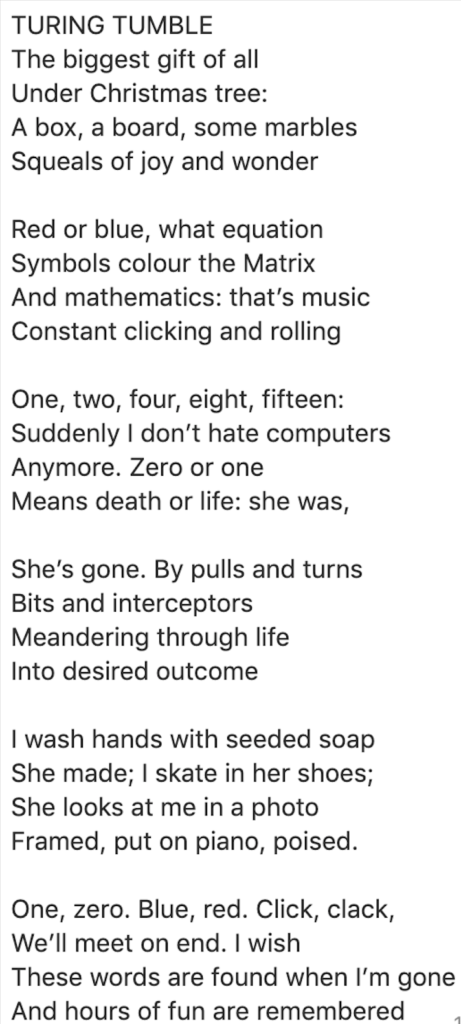 ---
Metamorphosis was a year and a half long collaboration between Eleanor Dawson, Ashleigh Downey, Sylvia Hill, & Justyna Kosmulska.
Two musicians, a visual artist, and an ecological artist with a socially engaged practice.