The Green Roots Project
Do Something Green on Saint Patricks Day
Everybody is Irish on St.Patrick's Day.
Home and abroad people love to celebrate with us.
Traditionally there are parades in the streets and rivers are dyed green. We'd like to say it's the greenest day of the year.. but intrinsic to the celebrations is the throwaway plastic trash generated by the crowds. While we are centre stage and have the world's attention we should be using the platform to share a message that is really deeply green.
As we make our way towards the second St. Patrick's Day in lockdown, all our parades this year will be virtual. The upswing is that we will be creating less trash. Can we use this break as an opportunity to remember why Ireland is so deeply associated with the colour green? It's the trees, the fields, and the rolling hills, the beauty of nature on our rugged little island. The forty shades of green so fondly remembered by our diaspora.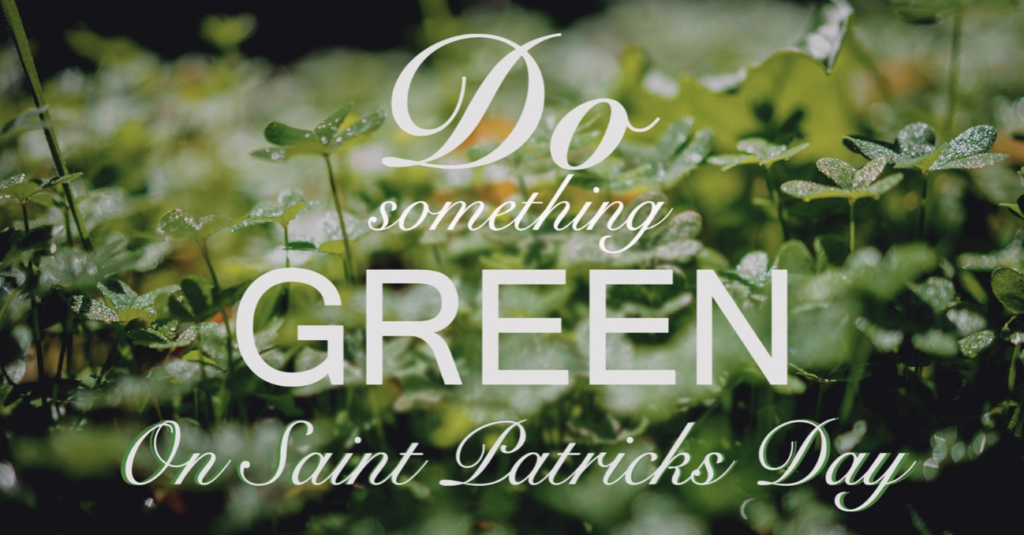 At 'The Green Roots Project' we are encouraging people to get back to their roots. To get involved in green actions and express their Irish pride by doing something green.We are inviting you to make sustainable choices around St. Patrick's Day. Something as simple as choosing a paper straw, or as hands on as planting a tree, can count as a green action. Imagine the impact if everybody celebrating St. Patrick's Day did something green for the environment.
It's easy to get involved. Choose a green action, take a picture of the preparation, or your results,
and share it using the hashtag #thegreenrootsproject. We will share your pictures on our online gallery and on our social media accounts. Our aim is to have green actions taking place in every county, and as far abroad as we can spread the message.
We've 500 followers across our social media accounts. As we countdown to the day there are actions planned in 15 counties, a Junior Infants class in Greystones have grown shamrocks, artists have created badges, flags and hats from repurposed materials, a gallery in Cork is exhibiting a series of works painted on rubbish that washed ashore in Cobh harbour, people are planting trees, spuds, flowers for the bees, picking up rubbish and trying meat-free meals.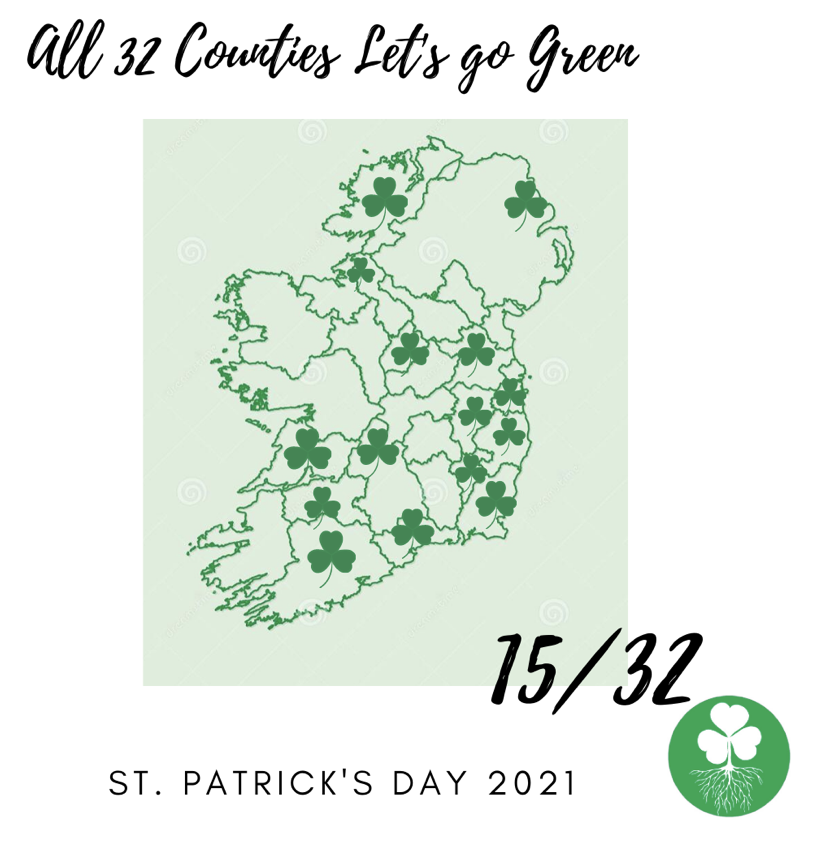 ---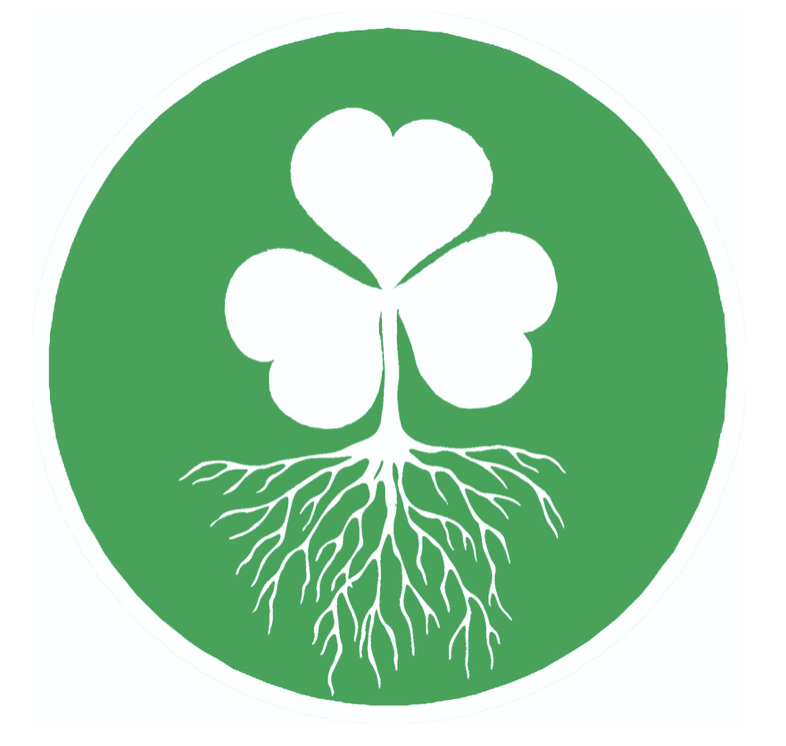 We ask you to remember that
a shamrock is not just a symbol but a living thing that is rooted in the soil, and connected to the land. So come join us and let us get back to our green roots and swap our plastic shamrocks for real ones!
For more information about The Green Roots Project, see our website here.
---
Greenhouse Culture are delighted to have fellow green thinker Claire Tobin contribute to our blog this month. Introducing The Green Roots Project, which invites us all to do something green this St. Patricks Day.
We think this is a wonderful idea, one to place at the heart of all our St. Patrick's Day celebrations. After all, as Claire reminds us, it's the forty shades of NATURAL green so fondly remembered by our diaspora. It is also the real shamrocks growing in our soil that remind us of St. Patrick. According to lore and legend, Saint Patrick used the three leaves of the shamrock to explain the holy trinity to Irish pagans.
In honour of St. Patrick's Day, people have warn real shamrocks and green fabric ribbons since at least the 1680s. It is only in more recent years that plastic has replaced the natural green elements once associated with this celebration. Perhaps now is the call to action we need to remove the plastic from the paddy. To celebrate the Irish heritage and culture, in a natural way.
Don't forget to document your green action. Photograph and share with the hashtag #thegreenrootsproject
Our sincere thanks Claire!
Happy St. Patricks xx
---